PimaFastTrack is a new way to go to college.
PimaFastTrack is built for adult learners to quickly learn industry-recognized skills. Work, raise a family, and learn today's in-demand skills for a new career. Programs can be completed in as little as 3-6 months.

Take The First Step Toward An In-Demand, Rewarding Career! 
By requesting information, I am providing express consent to Pima to contact me by email, phone, and texting regarding program and enrollment information. Standard message and data rates may apply to text messages. There is no obligation to enroll.
Affordable Options
All-Inclusive Pricing: Everything from textbooks to certification exams. No hidden fees!
Personal Assistance
You'll get a personal advisor to help you from start (registration) to finish.
Relevant, In-demand Skills
Critical thinking
Project management
Problem solving
Working in teams
Hybrid Learning
Experience the Best of Both Worlds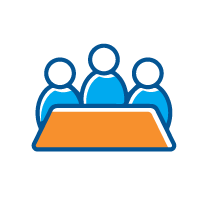 In-Person
You attend a lecture or lab on specific days and times and collaborate with your instructor and classmates.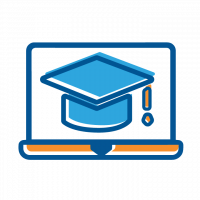 Online
You complete class activities online at your own pace, from anywhere you have an internet connection.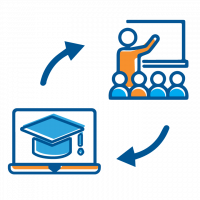 Hybrid
Most courses employ hybrid learning, which combines online and in-person instruction. Experience the best of both worlds!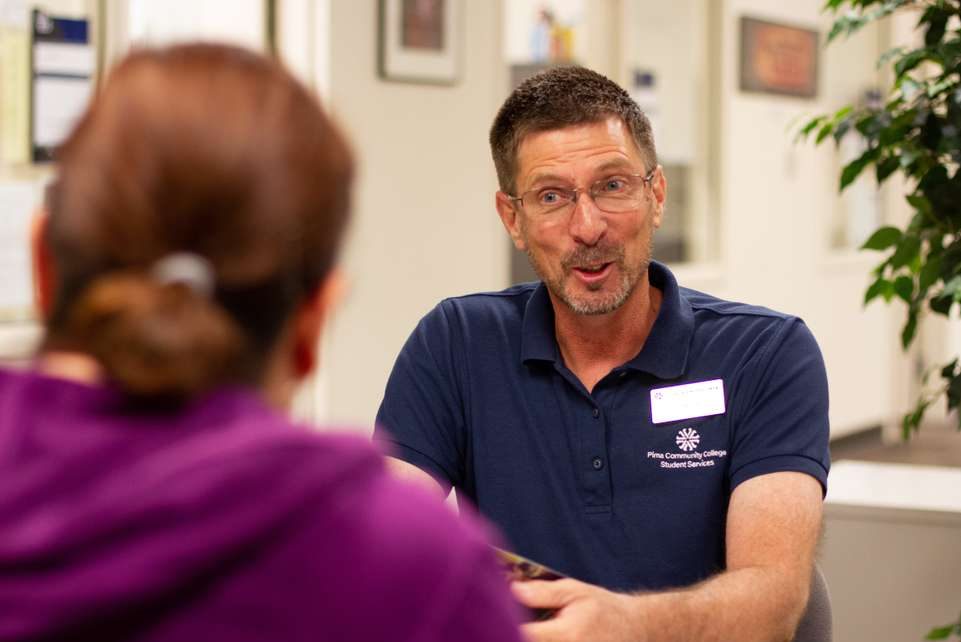 Dedicated Advisors:

Helping every step of the way. Our faculty have industry experience and are dedicated to your success. 

Career Services: Get connected to employers who are hiring for these in-demand skills.
Personal Assistance: You'll get a 

personal advisor

 

to help you from start (registration) to finish.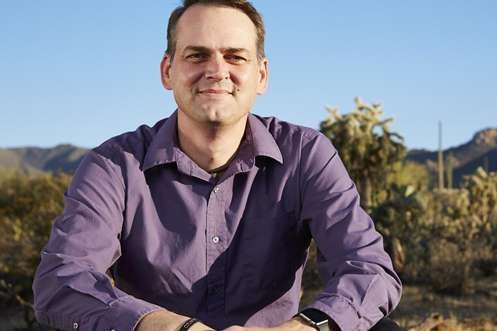 "The most important skills you will learn at Pima are not technical.  When employers are looking for talent, even more important than technical skill is the person's problem-solving and lifelong learning abilities."
– Chris Bonhorst 
Cybersecurity/IT instructor
26 years of experience as an 
educator, systems architect and administrator
Great Job Potential
We train learners to enter fields with amazing growth.
Information Technology: 70,400 job openings nationwide annually for computer support specialists.
Automotive Technology: Jobs for auto mechanics will increase by 17% through 2024, compared to 14% for all occupations.
Source: Bureau of Labor Statistics
Keep the Momentum Going
The credential you earn from Pima stacks up toward advanced certifications and degrees at Pima through our Prior Learning Assessment program. If you already have an industry credential, it can convert into more college credit.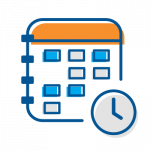 Visit a program page to learn more and see class start dates.
Pima Community College is accredited by the Higher Learning Commission (hlcommission.org), a regional accreditation agency recognized by the U.S. Department of Education.