Through educational experiences, enhance your understanding of the world we share. Learn something new or hone your craft. Continuing Education is here to help you learn throughout your lifetime from age 9 to 99+.  Pima Community College serves the community by building families, careers and the economy.  If we do it right, you'll first experience the College as a youth and then return for foundational education, workforce enhancements or a career change, then keep on learning through post employment.  We are your community college.
It's that easy to be on the path to learning what you want, when you want it!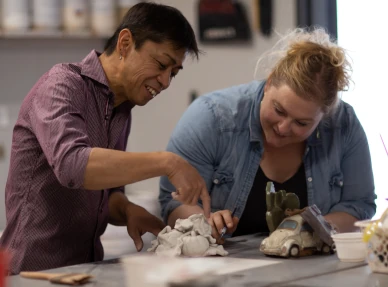 A wide range of courses for both professional and personal development and interest. Topics include: Art & Music, Mind & Body, Languages, and Home & Finance.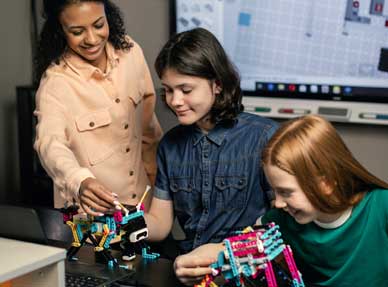 Build positive leadership and relationship skills while learning about Science, Technology, Engineering, and Math (STEM). Available to ages 9-17.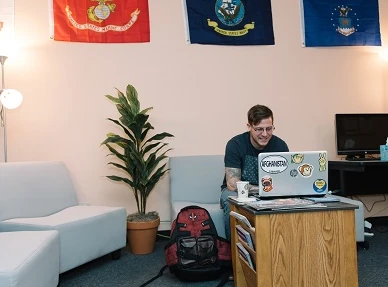 We offer six methods to earn credit for knowledge already obtained. Find out if you can take advantage of one or more of these options by learning more at Prior Learning Assessment.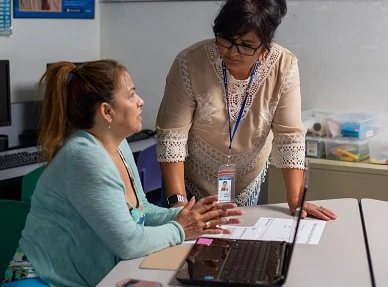 Do you have an educational goal to complete your GED? Adult Basic Education courses start regularly.
Or maybe you are looking to prepare for the SAT or ACT? Our partnership with Ed2Go provides a path to meeting your goals.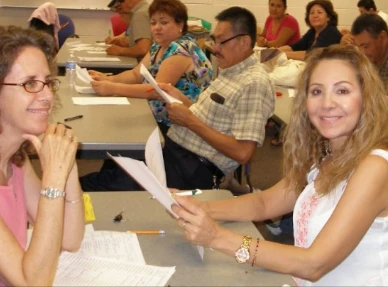 Adult Basic Education for College & Career (ABECC) program can help you improve your reading, writing and math skills, earn a High School Equivalency (HSE) diploma, improve your English language skills, and more!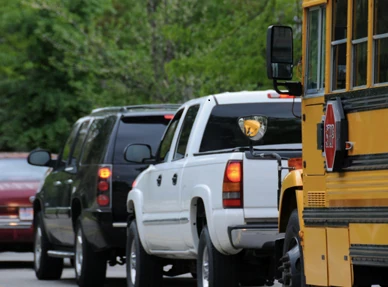 Our course helps with building skills in areas of making choices that lead to positive and responsible driving.
Participants will interact within small groups throughout the course.
Online Noncredit Courses and Degree Options
Partnering with Education to Go offers the opportunity for you to attend convenient and affordable ways to learn about hundreds of topics. 96% of our learners register for additional noncredit classes after attending one of our courses!
We offer:
Instructor led courses or (many self-paced if you prefer)
Online discussion areas
6 Weeks of instruction
Ready to explore more? Check out our options and register today.
In partnership with ed2go, we offer online open enrollment programs designed to provide the skills necessary to acquire professional level positions for many in-demand occupations.

Our programs are designed by a team of professionals from each respective field, providing you with effective web-based learning programs. Instructors/mentors are actively involved in your online learning experience, responding to any questions or concerns, as well as encouraging and motivating you to succeed.
Learn more about Ed2Go and professional development.
Pima's credit degrees and certificates will prepare you for a rewarding career—whether you're looking to start a career, want to upgrade your skills in your current career, or are planning to transfer to a university to complete your bachelor's degree.
Visit our Degrees & Certificates page to learn more about what Pima offers for you.
Most courses are available for students interested in learning without earning credits. Noncredit registration in our credit classes begins three weeks prior to the first day of class.
Step 1: Search our credit schedule of classes.
Step 2: Select your section and call us at 520.206.4737 to complete your registration.