Personal Enrichment classes will help you with your next passion project, birth ideas, or refine your career skills.  No matter your reason,  keep your mind engaged in a fun and supportive environment while developing new friendships and improving your personal fulfillment.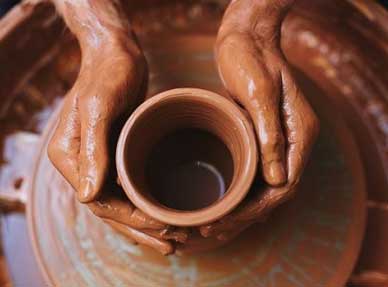 Get creative with arts and music classes designed for beginners. Explore your inner artist with drawing, photography, pottery, playing an instrument and more. No experience necessary and on-campus or online classes are available.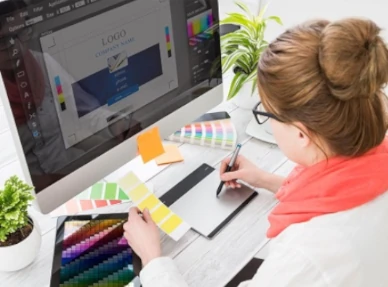 Explore topics related to your home and finances. Develop do-it-yourself skills. Gain the knowledge to make better decisions about budgets and plan for retirement. Even learn to build your own website.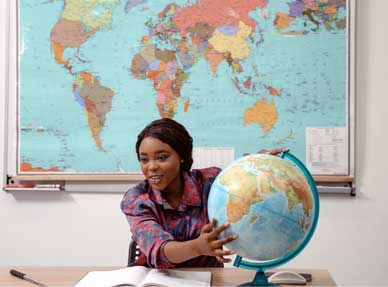 Learn a foreign language such as Spanish, French or Italian, or improve your English skills with one of our language classes. Around the world or around the corner, connect with others more easily.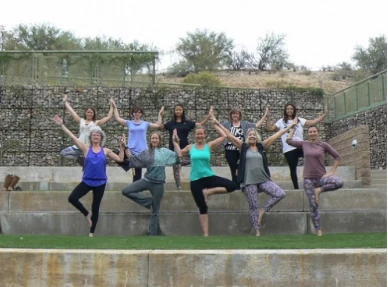 An active mind in an active body improves your overall well-being. Explore classes to expand your knowledge or register for a fitness class.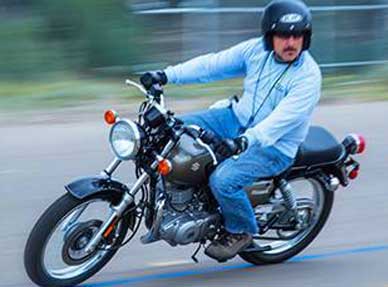 Motorcycle Safety Foundation (MSF) rider training provides instruction for riders of all skill levels. Learn ways to reduce risk of injury, avoid crashes, and improve critical riding skills. Lessons are taught by nationally certified trainers
Select your course
Provide full name, physical address, phone number, email, DOB
Pay and receive confirmation of enrollment
It's that easy to be on the path to learning what you want, when you want! Placement exams are rarely required. No residency requirements.