Sometimes choices made while becoming an adult can prevent you from achieving your dreams.  And, sometimes, there are people and programs that focus on the future.  Say yes to educational opportunities that build knowledge and skills needed to compete and obtain good jobs are real choices you can make today.
Goodwill Industries of Southern Arizona Reentry Program (YARP)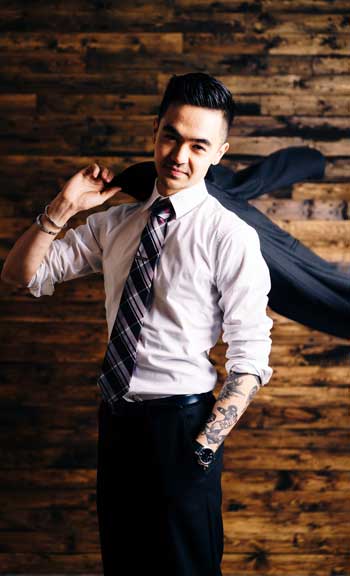 Interested in joining the program?
Must be 18 to 24 years of age
Have been or are currently involved with the justice system or left high school prior to graduation
Get Back on Track
Prepare skills needed to obtain well-paying jobs
May be eligible for:
120 hours of paid work experience/on the job training
tuition assistance, legal services
career and academic guidance
childcare, healthcare, transportation,
placement services
Contact Pima YARP Program Coordinator
Want to learn more about Goodwill Industries of Southern Arizona Young Adult Reentry Program? Contact Kathryn Monahan, YARP Program Coordinator at kmonahan@pima.edu or 520.206.4814.
PimaFastTrack is a new way to go to college. It's built for adult learners who want to quickly get industry-recognized skills. Through PimaFastTrack, you can work full-time, raise a family, and learn today's in-demand skills for a new career.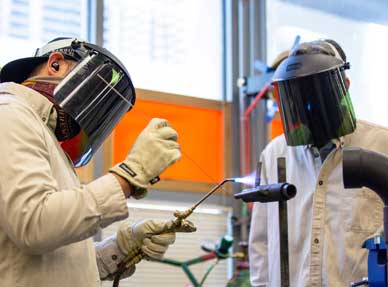 Our FastTrack programs range from 12 weeks to 24 weeks. This is a breakthrough approach for you. This format will significantly lower the cost of education while increasing the average household wage.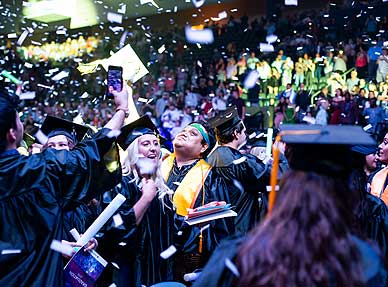 Pima's degrees and certificates will prepare you for a rewarding career—whether you're looking to start a career, want to upgrade your skills in your current career, or are planning to transfer to a university.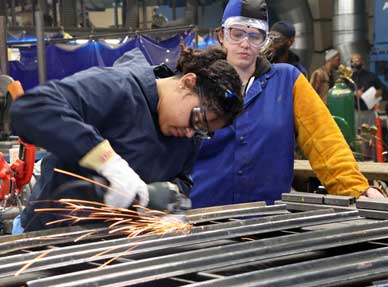 Pima Workforce Development and Continuing Education is connected with the community and employers. Take advantage of our partnerships and participate in an apprenticeship to build your resume.