Learn the language of today's auto technologies
Today's automobiles contain over one million lines of computer code. Pima gets that. Yes, our Auto Tech program teaches you how to turn a wrench, but it also teaches you how to electronically diagnose a vehicle.
PimaFastTrack is a new way to go to college. It's built for adult learners who want to quickly get industry-recognized skills. Through PimaFastTrack you can work full-time, raise a family, and learn today's in-demand skills for a new career.
What You'll Learn
Steering
Alignment
Brakes
Electronic Diagnostics
days
Hours
Minutes
Seconds

Take the first step toward an in-demand Automotive Technology career at Pima Community College & join the waitlist today!
Affordable Options
All-Inclusive Pricing: Everything from textbooks to certification exams. No hidden fees!
Earn college credit for work experience: Find out if you qualify for Prior Learning Assessment.
Speed and Simplicity
The Automotive Technology program can be completed in three months.
No need to take an entrance exam, provide a transcript, or fill out multiple forms.
Personal Assistance
You'll get a personal advisor to help you from start (registration) to finish.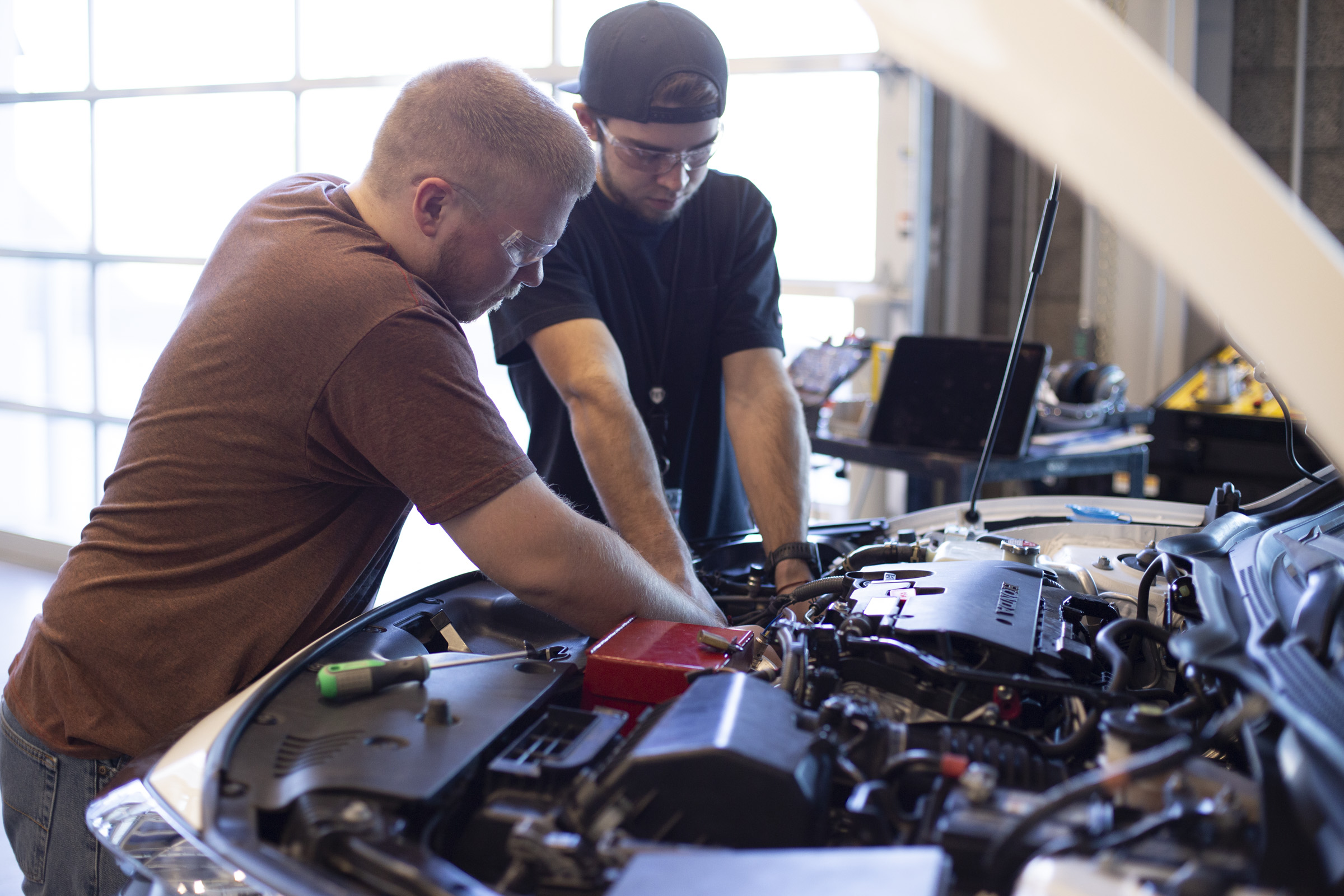 Great Earning Potential!
The U.S. Bureau of Labor Statistics predicts that the number of jobs for auto mechanics will increase by 17% through 2024, compared to 14% for all occupations.
That translates into an additional 124,800 jobs by 2024.
*Source: U.S. Bureau of Labor Statistics median salaries
Hybrid Learning
Experience the Best of Both Worlds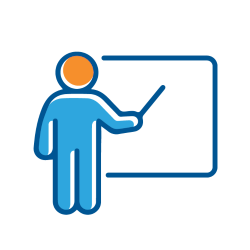 Online
You complete class activities online at your own pace, from anywhere you have an internet connection.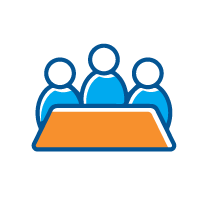 In-Person
You attend a lecture or lab on specific days and times and collaborate with your instructor and classmates.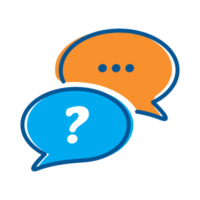 Hybrid
This course employs hybrid learning, which combines online and in-person instruction. Experience the best of both worlds!
Automotive Technology & Innovation Center
Opened in June 2021, this two-story, 50,000-square-foot learning space teaches students to service gas-powered, light/medium diesel, electric, and eventually, autonomous vehicles.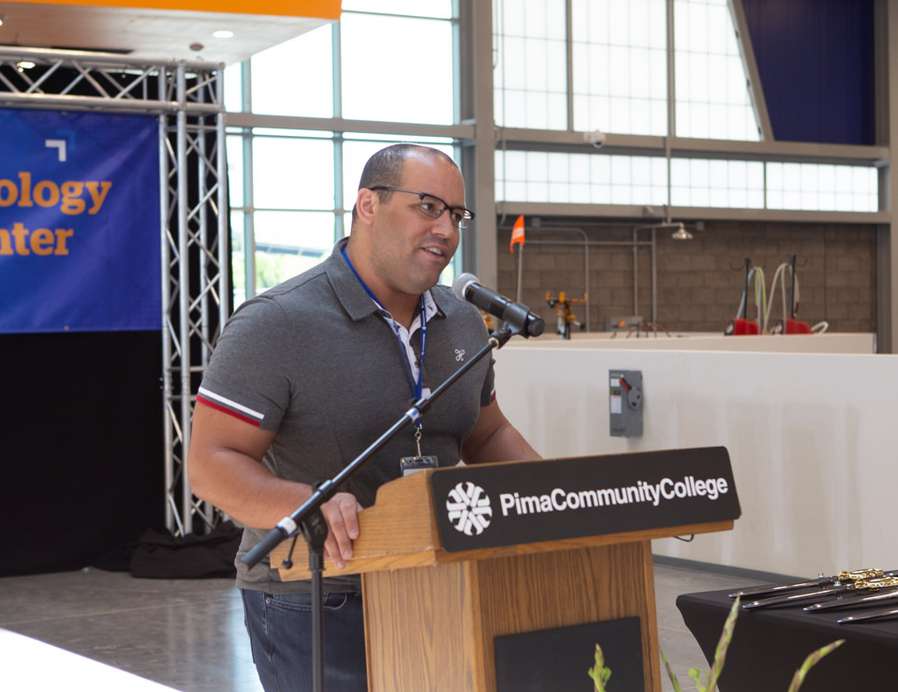 While in high school, Department Head Skylar Webb apprenticed with Sturm Automotive. After graduation, he attended Phoenix's  Arizona Automotive Institute, where he became a factory-trained Ford technician and graduated as valedictorian with an associate's degree.
Skylar has been ASE Master Certified since 2007, and has worked at dealerships, independent shops and fleet operations, like U.S. Customs and Border Patrol. He joined Pima in 2010.
Favorite car? Ferrari 575 Maranello – "The kind of sexy GT car Aston Martin would make if they weren't so painfully British."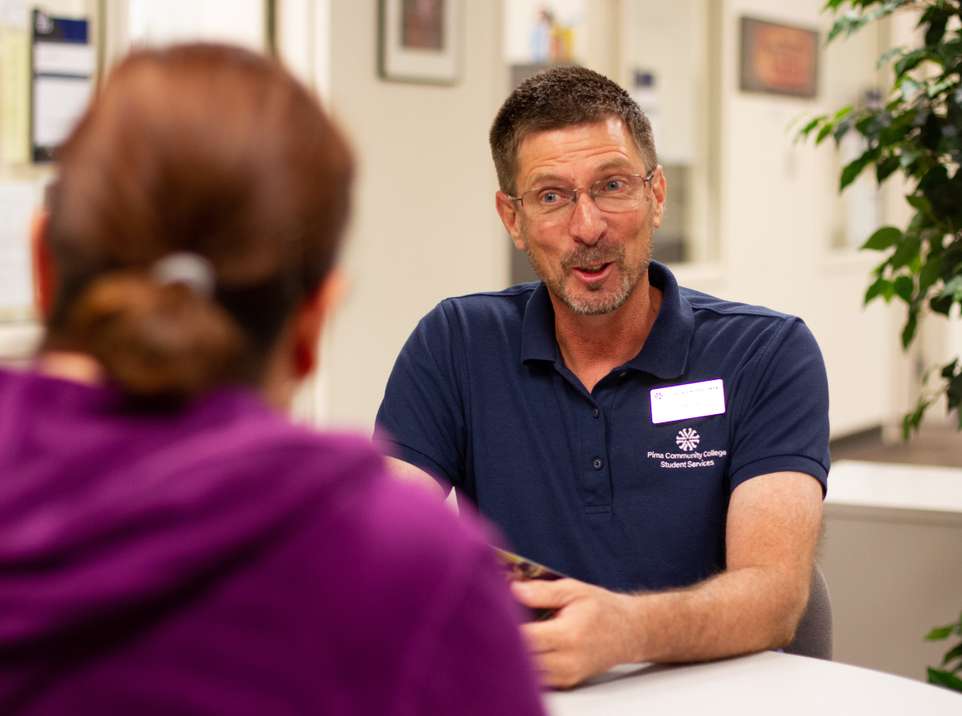 Financial assistance is available. Our dedicated advisors are ready to help you every step of the way. Our faculty members have industry experience and are dedicated to your success.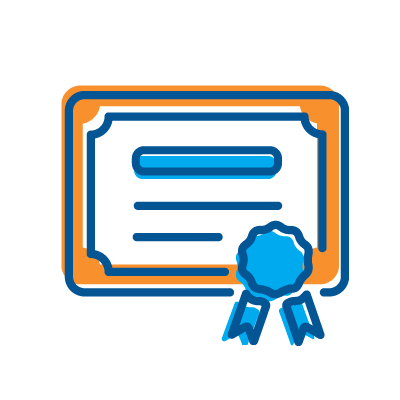 Keep the Momentum Going
The credential you earn from Pima stacks up toward advanced certifications and degrees at Pima through our Prior Learning Assessment program. If you already have an industry credential, it can convert into more college credit.
Pima Community College is accredited by the Higher Learning Commission (hlcommission.org), a regional accreditation agency recognized by the U.S. Department of Education.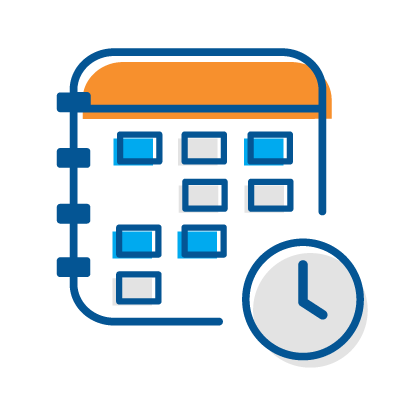 Classes Start January 23