Craft timeless, in-demand skills.
Learn techniques at Pima that are useful in a variety of rewarding careers. Choose from electrical or carpentry. Each trade school program offers practical instruction and includes hands-on experience with the most current construction technology. Programs can be completed with an immersive plan of 17-20 hours per week in as little as three to eight months.
PimaFastTrack is a new way to go to college. It's built for adult learners who want to quickly get industry-recognized skills. Through PimaFastTrack you can work, raise a family, and learn today's in-demand skills for a new career.
days
Hours
Minutes
Seconds
What You'll Learn
Read and interpret blueprints
Use hand and power tools with proper safety protocols
Learn construction and worksite safety
What You'll Learn: Specific Programs
Electrical theory and conduit bending
Math for the jobsite and plumbing fixture installation
HVAC maintenance, refrigeration concepts, and coolant handling (Coming soon!)
Carpentry skills: doors, framing, and finishing
Skills & Certifications
Earn in-demand industry certifications:
NCCER Core
NCCER Level I (Carpentry, Electrical, HVAC, or Plumbing)
EPA 608
Relevant, in-demand skills – for today and tomorrow:
Critical thinking
Project management
Problem solving
Working in teams

Submit your information now to earn your trade school certification!
By requesting information, I am providing express consent to Pima to contact me by email, phone, and texting regarding program and enrollment information. Standard message and data rates may apply to text messages. There is no obligation to enroll.
Affordable Options
All-Inclusive Pricing: Everything from textbooks to certification exams. No hidden fees!
Speed and Simplicity
No need to take an entrance exam or provide a transcript.
Relevant, In-demand Skills
Critical thinking
Project management
Problem solving
Working in teams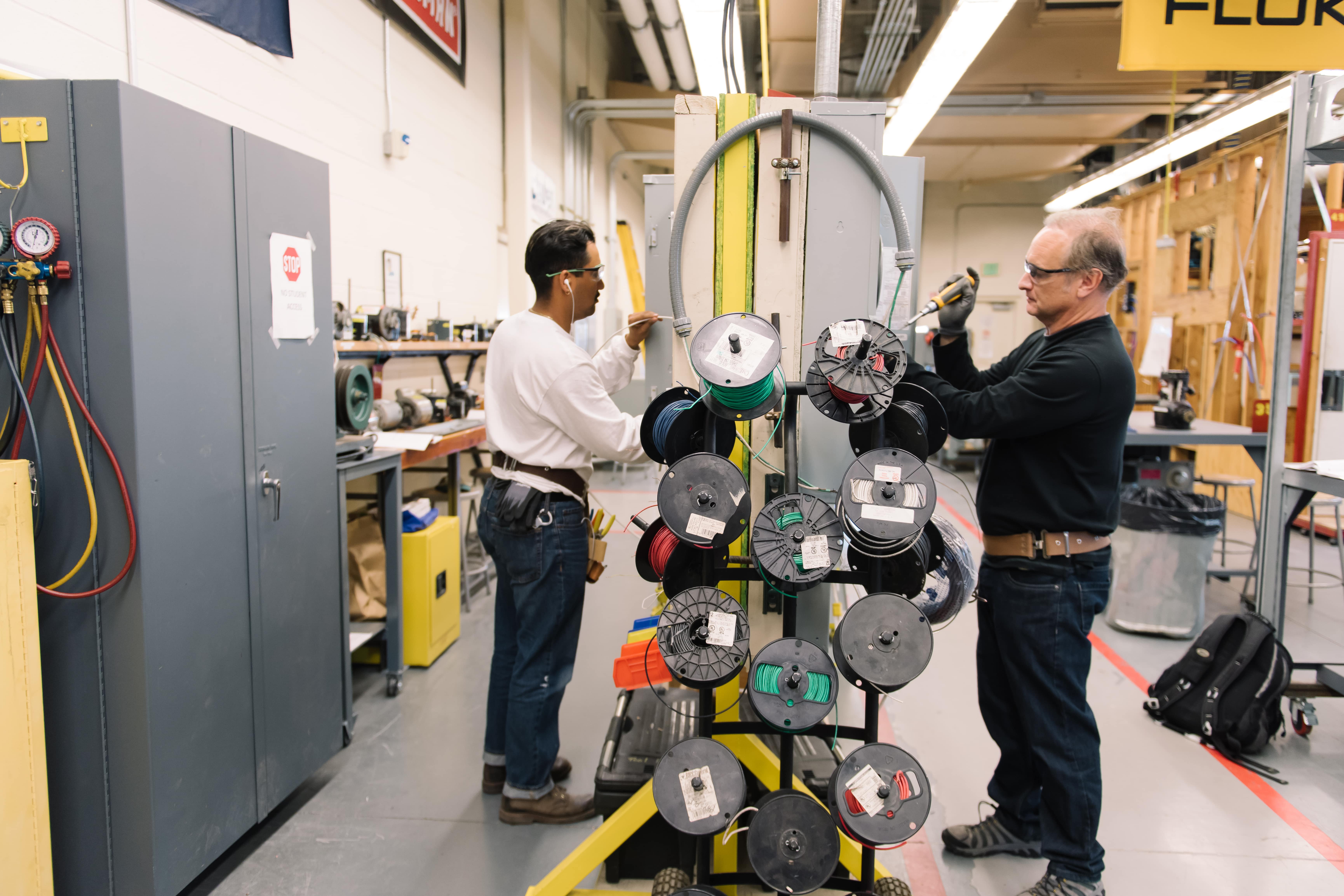 Great Earnings Potential!
Annual Salary*
No matter what you specialize in, there are more than 1,000 job openings in Pima County!
Carpenter: 3,131
HVAC Technician: 1,303
Source: EMSI, 2020 data
Plumber: 1,297
Electrician: 1,544
*Median salary in the electrician sector – Source: U.S. Bureau of Labor Statistics
Hybrid Learning
Experience the Best of Both Worlds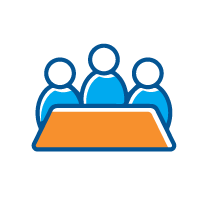 In-Person
You attend a lecture or lab on specific days and times and collaborate with your instructor and classmates.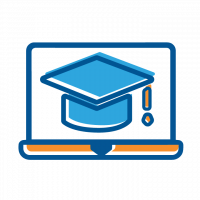 Online
You complete class activities online at your own pace, from anywhere you have an internet connection.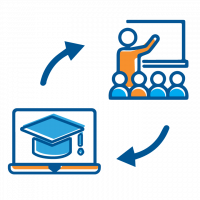 Hybrid
This course employs hybrid learning, which combines online and in-person instruction. Experience the best of both worlds!
Reasons to Love Pima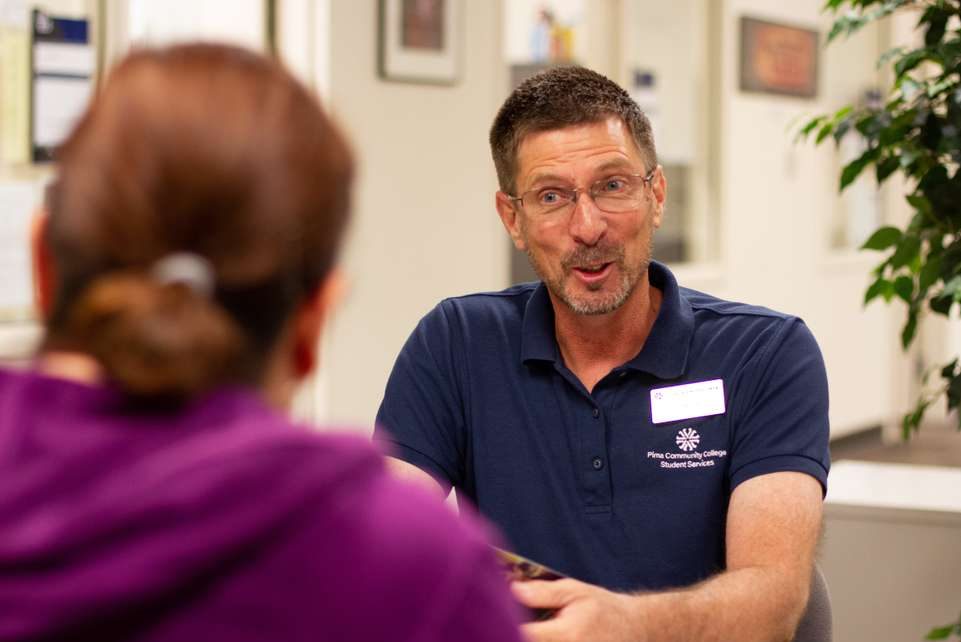 Dedicated Advisors:

Helping every step of the way. Our faculty have industry experience and are dedicated to your success. 

Career Services: Get connected to employers who are hiring for these in-demand skills.
Personal Assistance: You'll get a 

personal advisor

 

to help you from start (registration) to finish.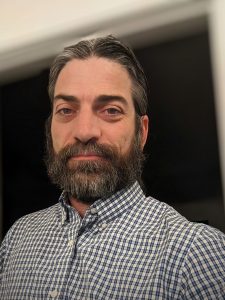 What key skills will students learn? Employers are looking for individuals who understand construction drawing, who are professional and understand what it means to be a good employee. Our students will get that training, and more.
What makes BCT faculty special? Almost everyone in the Building and Construction Technologies department comes from industry. They have insight and experience. They want to share their experience and get you prepared for a career that has treated them very well.
– John Gerard, Building and Construction Technologies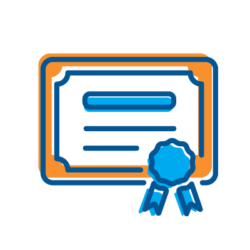 Keep the Momentum Going
Through Prior Learning Assessment, completing this PimaFastTrack gives you a 10-credit head start on our BCT certificate or degree programs at Pima.
New Classes Starting Soon!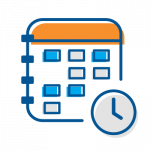 Pima Community College is accredited by the Higher Learning Commission (hlcommission.org), a regional accreditation agency recognized by the U.S. Department of Education.