Become an Emergency Medical Technician (EMT)
You've got a passion for helping others. Learn skills that save lives and embark on a fulfilling career. Our training is hands-on and is taught by instructors who care. Successful completion of this program prepares you for the required Arizona and National Registry EMT exams.  Complete your program in 4 months.
PimaFastTrack is a new way to go to college. It's built for adult learners who want to quickly get industry-recognized skills.
Through PimaFastTrack you can work full-time, raise a family, and learn today's in-demand skills for a new career.
What You'll Learn
Accountability
Prioritizing Patients Based on Severity of Condition
Time Management
Treating Multiple Patients in a Trauma Setting

Take the first step toward a career as an Emergency Medical Technician at Pima Community College!
Affordable Options
All-Inclusive Pricing: Everything from textbooks to certification exams. No hidden fees!
Earn college credit for work experience: Find out if you qualify for Prior Learning Assessment.
Speed and Simplicity
The Machining program can be completed in three months.
No need to take an entrance exam, provide a transcript, or fill out multiple forms.
Personal Assistance
You'll get a personal advisor to help you from start (registration) to finish.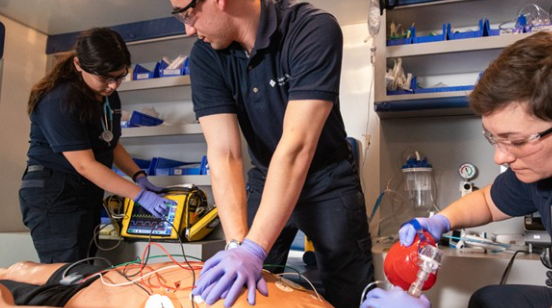 Great Earnings Potential!
*Source: Bureau of Labor Statistics median salaries
More Reasons to Love Pima
Career Services: Get connected to employers who are hiring for these in-demand skills.
Prior Learning Assessment: Earn credentials now that can be used for credit when you're ready. Do you already have one of more of these credentials? Contact us to find out how to get the rest.
Hybrid Learning
Experience the Best of Both Worlds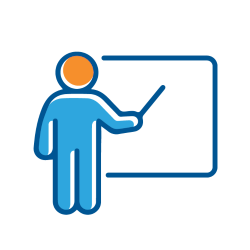 Online
You complete class activities online at your own pace, from anywhere you have an internet connection.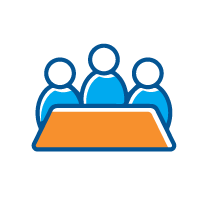 In-Person
You attend a lecture or lab on specific days and times and collaborate with your instructor and classmates.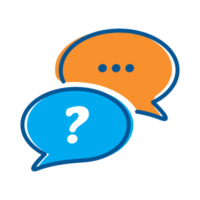 Hybrid
This course employs hybrid learning, which combines online and in-person instruction. Experience the best of both worlds!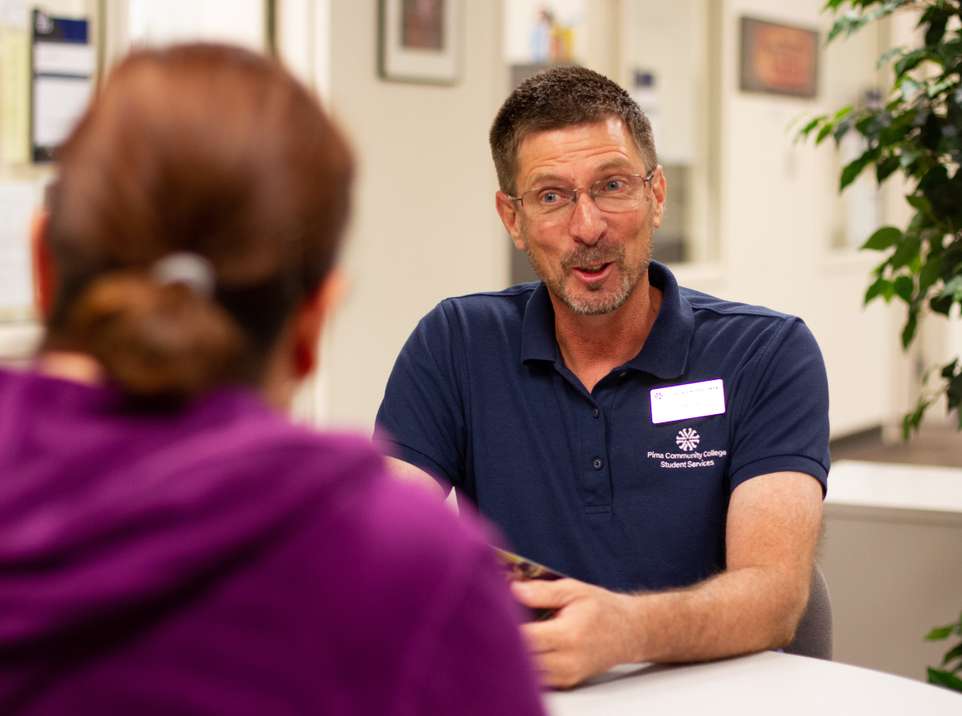 Financial assistance is available. Our dedicated advisors are ready to help you every step of the way. Our faculty members have industry experience and are dedicated to your success.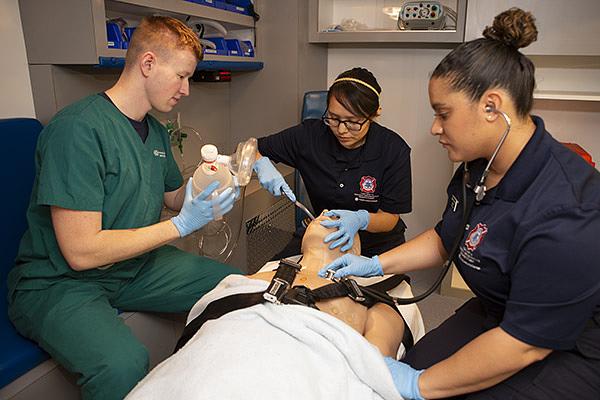 Relevant, In-Demand Skills
Get the skills employers seek today – and tomorrow. Learn to think critically, work as a team, and communicate sensitively in order to provide care for the entire community.
The Bureau of Labor Statistics projects that Emergency Medical Technicians (EMTs) and paramedics will grow 6% through 2029, faster than the average growth for all occupations.
Meet Your Faculty
I have been a part of Emergency Medicine for 30 years.  I am excited for the next group of responders to start a career in this field.  Many of my students have become Paramedics, Registered Nurses, Physician Assistants, and M.D.s. It can all start here.
– Wright Randolph, Emergency Medical Technology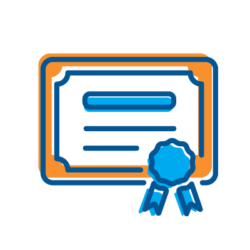 Keep the Momentum Going
The credential you earn from Pima stacks up toward advanced certifications and degrees at Pima through our Prior Learning Assessment program. And if you already have an industry credential, it can convert into even more college credit. With EMT certification, you may work as an emergency medical technician, or pursue a Paramedic Associate of Applied Science Degree at Pima.
Pima Community College is accredited by the Higher Learning Commission (hlcommission.org), a regional accreditation agency recognized by the U.S. Department of Education. This program is approved by the Arizona Department of Health Services, Bureau of Emergency Medical Services toward certification as an EMT in the State of Arizona.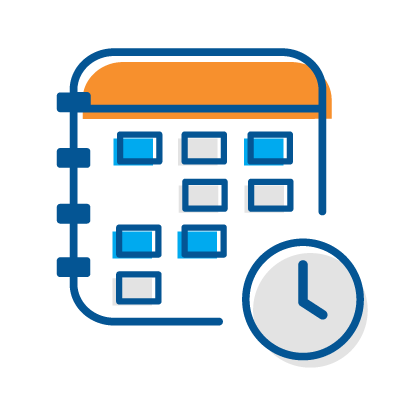 New Start Dates Coming Soon