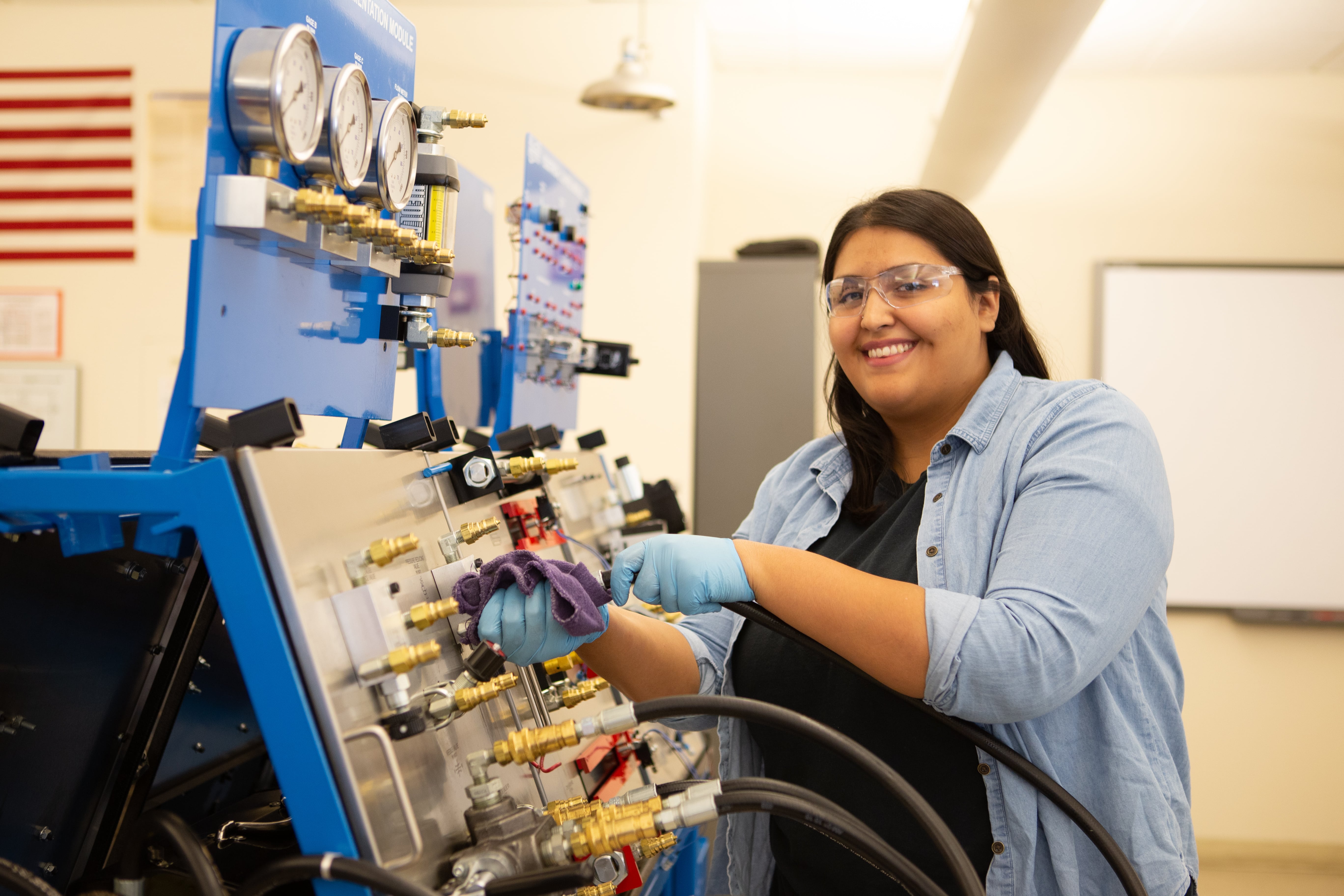 Find everything you need to know to start on the path of PimaFastTrack. Take steps to learn and discover if PimaFastTrack is the choice for you.  
What is included in the program cost?
Instruction

Books
National Exams
EMS learners will also receive a:
Polo Shirt
Blood Pressure Cuff
Stethoscope

PimaFastTrack is a quick way to build on existing skills or learn new skills while working and raising a family. Credits and certificates you earn as a PimaFastTrack student are stackable. Complete the PimaFastTrack program and continue on earning a degree without losing a step.
Enrollment Process
Complete the steps to become a PimaFastTrack student
Access resources for going further. ARIZONA@WORK has no-cost employment readiness services available to help you return to work.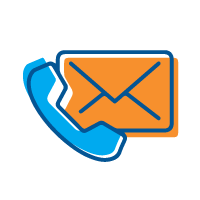 Need Additional Assistance with PimaFastTrack?