Get into a field that everything is built on
Think machining and manufacturing mean working on a grimy assembly line? Think again. Learn how to operate basic manual equipment. Complete your program in three months. Factory employers require skilled makers of precision products and tools.
What You'll Learn
Basic Machine Tool Operations

Principles of Metal Cutting, Bench and Hand Tools, Power Saws, Drill Presses and Abrasive Machines
Positioning and Coordinate Systems Used in CNC Machining
Part Programming, Diagnosis, Error Correction and Programming Procedures
Credentials You'll Earn
Measurement, Materials & Safety Certification
CNC Lathe Operations Certification
CNC Mill Operations Certification
PimaFastTrack
PimaFastTrack is a new way to go to college. It's built for adult learners who want to quickly get industry-recognized skills. Through PimaFastTrack you can work, raise a family, and learn today's in-demand skills for a new career.

Take the first step toward a career in the fast-growing field of Machining. Join our waitlist today!
By requesting information, I am providing express consent to Pima to contact me by email, phone, and texting regarding program and enrollment information. Standard message and data rates may apply to text messages. There is no obligation to enroll.
Affordable Options
All-Inclusive Pricing: Everything from textbooks to certification exams. No hidden fees!
Speed and Simplicity
No need to take an entrance exam or provide a transcript.
Relevant, In-demand Skills
Critical thinking
Project management
Problem solving
Working in teams
Great Earnings Potential!
Annual Salary*
According to the U.S. Bureau of Labor Statistics, projected job growth for this field is 7% through 2030.
*Source: EMSI Q4 2020 data set (SOC 51-9161)
Hybrid Learning
Experience the Best of Both Worlds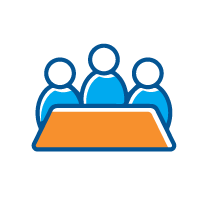 In-Person
You attend a lecture or lab on specific days and times and collaborate with your instructor and classmates.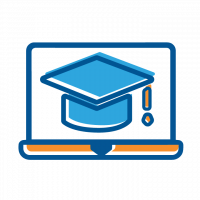 Online
You complete class activities online at your own pace, from anywhere you have an internet connection.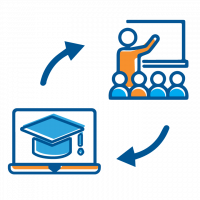 Hybrid
This course employs hybrid learning, which combines online and in-person instruction. Experience the best of both worlds!
Reasons to Love Pima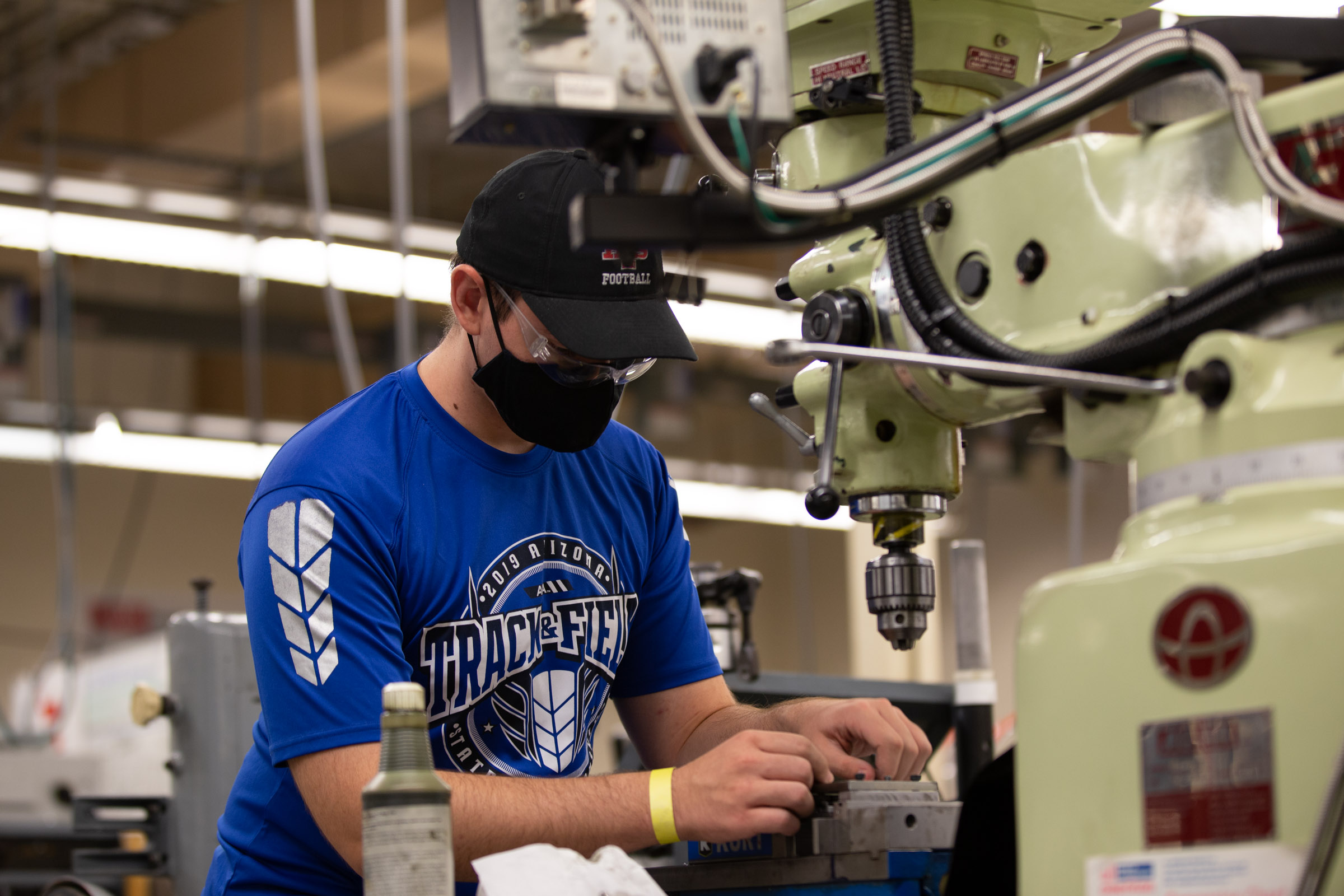 Our faculty members have industry experience and are dedicated to your success. Our advisors are ready to help you every step of the way.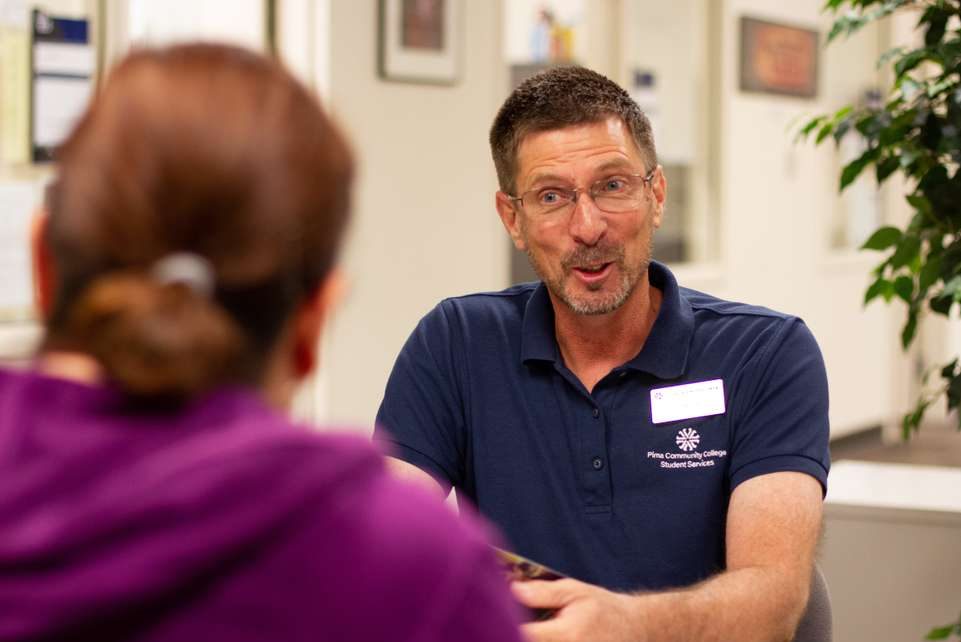 Personal Assistance:

You'll have a personal advisor to help you from start (registration) to finish.
Career Services:

Get connected to employers who are hiring for these in-demand skills.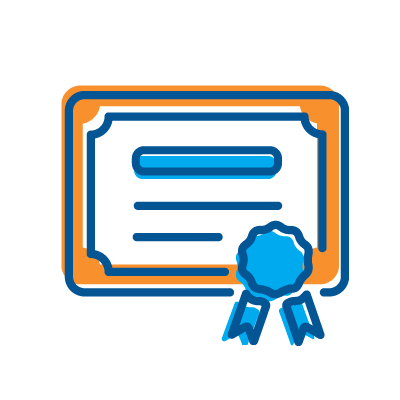 Our certification programs prepare you for National Institute of Metalworking Skills (NIMS) certification exams. The credential you earn from Pima stacks up toward advanced certifications and degrees at Pima through our Prior Learning Assessment program. And, if you already have an industry credential, it can convert into even more college credit at Pima.
New Start Dates Coming Soon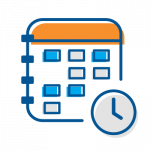 Pima Community College is accredited by the Higher Learning Commission (hlcommission.org), a regional accreditation agency recognized by the U.S. Department of Education.